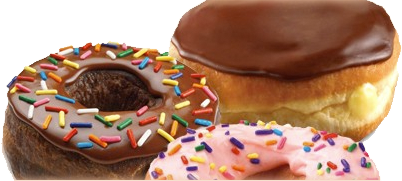 Get yourself a
SWEET CAREER
Check out our employment opportunities
Store Managers
We are always looking for motivated, enthusiastic people to join our growing team.
Act as business owners of their stores, with built-in structure and support from their General Managers, command high standards of themselves, working for the greater good of the Company
Focus on meeting and exceeding sales goals
Grow sales by delivering top-quality products through timely and friendly service in clean, pleasant surroundings
Recruit and hire efficient and friendly Associates
Train and develop the team to deliver excellent guest service each day - providing regular feedback and coaching
Lead by example, dividing time equally among employees and guests
Channel successful sales and marketing efforts with local communities
Develop and maintain relationships with vendors
Work 55 hours per week, including nights and weekends
Commit to three years in a Store Manager role
Oversee the implementation and execution of store standards, local marketing and in-store marketing, speed of service times and payroll budgets
Did we mention the free coffee?

Fill out our online application and start your new career today.
Compensation
Salary $72K - $95K
Bonus 15% - 20%
Health Insurance
401K
Sick Leave
Employment Hotline
866-743-6076